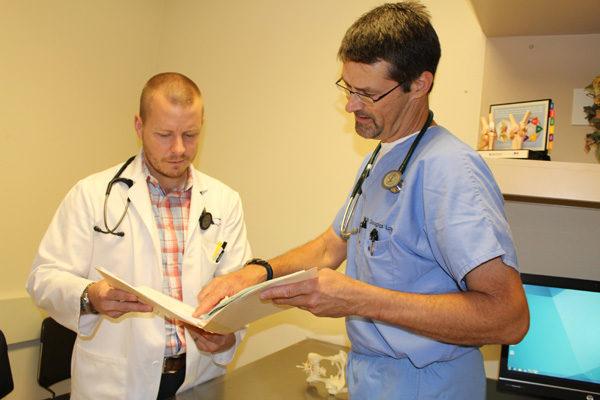 Referring veterinarians are a vital element of the DVSC.
We know that you contact us out of true concern for your patient's well-being. The DVSC wants to act as an extension of your clinic, providing:
Pre-operative evaluation
Surgical management
Post-operative care
We are grateful to have earned the trust of so many referring veterinarians. In return, we promise:
Reliable, high-quality care
Prompt attention and quick acceptance of new cases
Information and resources for family veterinarians, even when cases are not referred
Throughout the process, you remain the primary veterinarian and a key part of the team. We rely on you for the pet's long-term care.